Gosport - Meet your Audiologist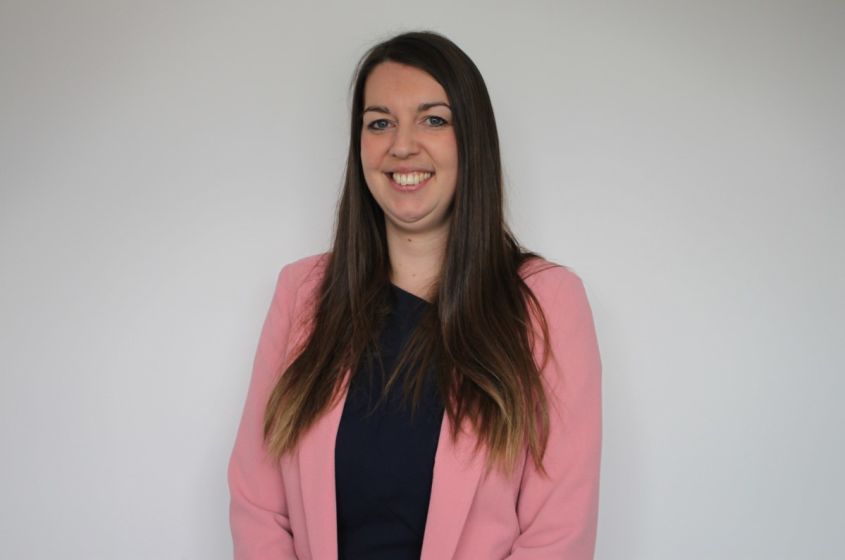 Audiologist
Nicola Miller (BSc)
After graduating from the University of Southampton in 2012, Nicola went straight into working for the NHS, where she spent six years concentrating on adult hearing assessments and fittings. During her time with the NHS, Nicola gained a wealth of experience in the ENT department and learnt that each patient has individual needs and deserves the best in professional hearing care.
"I've always loved the idea of being able to spend more time with patients and The Hearing Care Partnership allows me to do just that. Having access to the best equipment and technology allows me to completely focus on the patient as an individual and take a personalised approach to their hearing care.
"Outside of work, I spend a lot of time with my family, especially my two young children."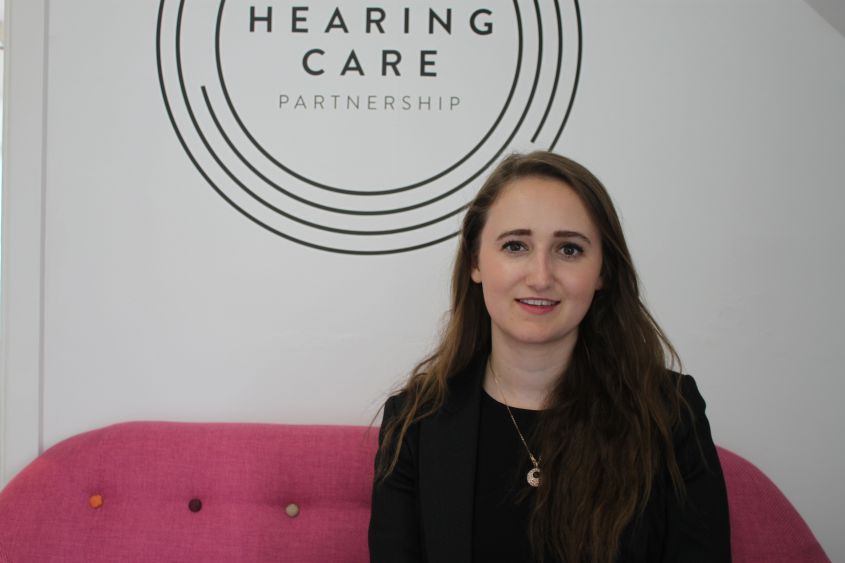 Audiologist
Hannah Jeffery (MSci)
Having recently completed her Masters in Audiology from the University of Southampton, Hannah has developed her passion for audiology and hearing care. During her time at university, she worked in the NHS in Bournemouth helping to develop her person-centred care and clinical excellence, to ensure she provides patients with the very best care.
"I strive to provide excellent patient-centred care and I am excited to be working with The Hearing Care Partnership, as their philosophy of helping people live their lives to the full matches my own values.
In my spare time I enjoy being outdoors in the New Forest. I am also very enthusiastic about cooking and trying new foods."