Eastbourne Old Town - Meet your Audiologist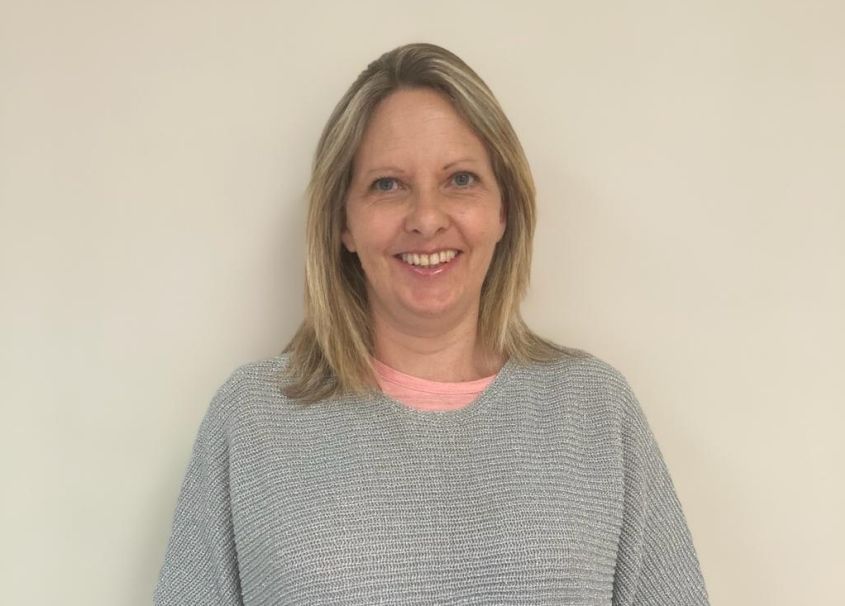 Audiologist & Speech Therapist
Celeste de Freitas (MA RHAD)
Celeste is a Speech Therapist and Audiologist from South Africa, with over 25 years of experience in Diagnostic Audiology and hearing aid fitting. She completed her Master of Arts in Audiology in 2002 at the University of the Witwatersrand in South Africa. She worked in South Africa as an Audiologist and Speech Therapist before moving to the UK in 2020.
"I am absolutely passionate about providing the best service for all patients, improving their quality of life and their communicative abilities. I thrive on problem-solving and continual learning, always striving to improve myself. I believe the formation of authentic and empathetic relationships with patients is vital to genuine interaction and trust. My role as an Audiologist allows me to empower patients through a better self-understanding about their hearing and how hearing aids improve their communication and their links to family and friends, as well as improving brain networks.
"I am looking forward to sharing my skills and learning from the THCP team.
"My spare time is spent with my family, walking and hiking, cooking and reading. We share a love of animals and nature, travelling to and camping in wild places."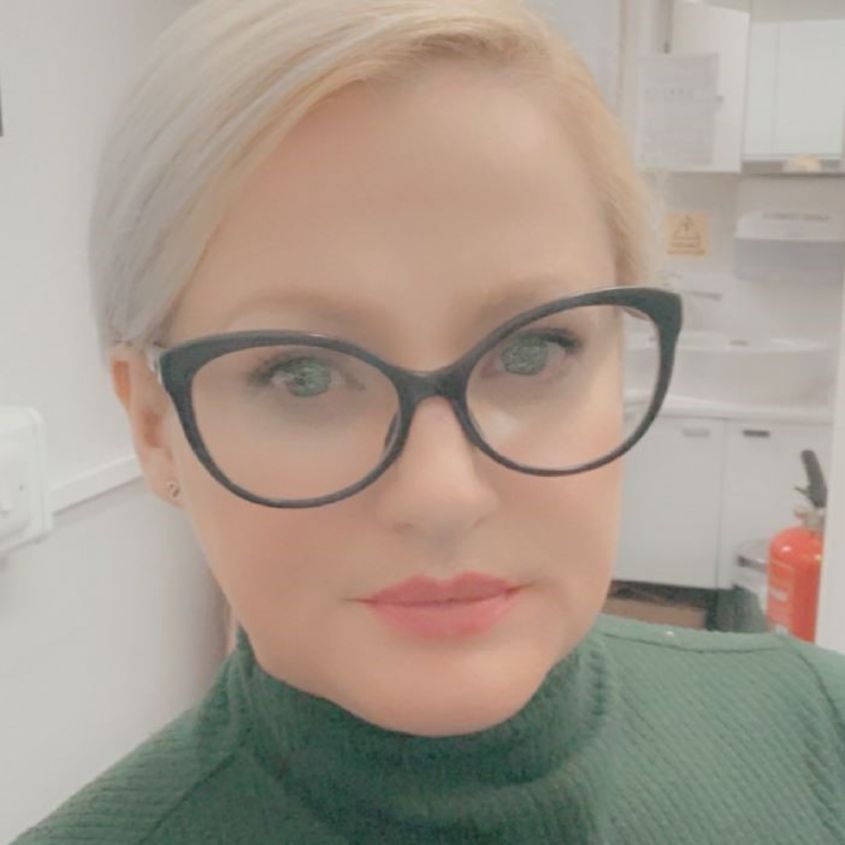 Audiologist & Hearing Aid Consultant
Stephanie Hedicker (BSc PGDip RHAD)
Stephanie graduated from the University of Bristol in 2014 with a BSc in Audiology. Following graduation, Stephanie worked for the Greater Glasgow and Clyde NHS for over six years. She spent time with both Adults and Paediatrics, providing diagnostic tests to evaluate potential hearing disorders, facilitate the selection and evaluation of hearing aids and rehabilitate individuals with hearing impairments. Stephanie also operated a specialised Tinnitus service in the Inverclyde area and provided specialist Tinnitus clinics to all hospitals in the Greater Glasgow and Clyde area.
In 2018, Stephanie returned to study a Postgraduate Diploma in Cognitive Behavioural Therapy at the University of the West of Scotland to provide a robust and comprehensive treatment plan to all her patients. She joined The Hearing Care Partnership in 2021.
"The dream when working in the NHS was always to be able to have time to spend with my patients, time for them to consider their options and understand their diagnosis, Finally I am able to have that time with my patients as their clinician, to assist them in their hearing journey whilst also having multiple diagnostics tests available to help facilitate this. I have always been passionate about 'Patient centred care' and finally I feel that I am fully able to achieve it."
Outside of work, her spare time is usually spent taking walks round stately homes and castles to satisfy the historian in her.