Compton - Meet your Audiologist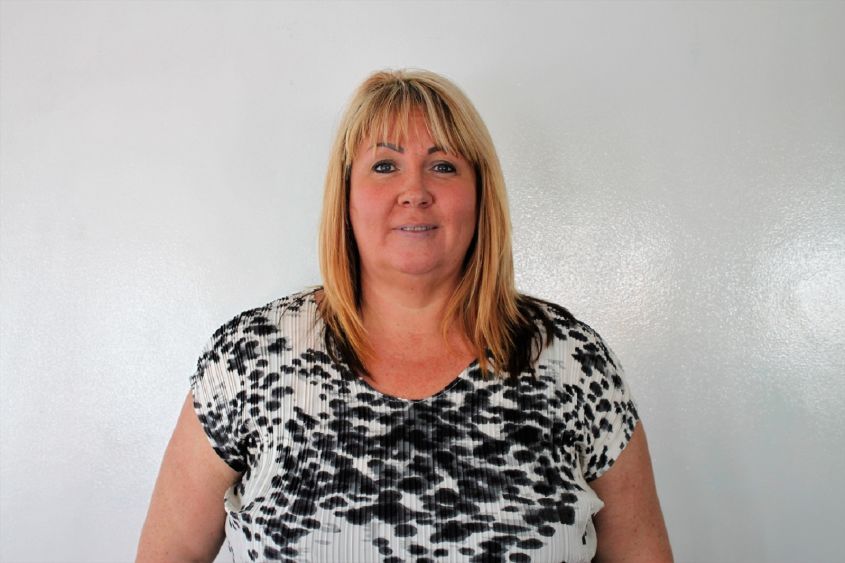 Audiologist & Hearing Aid Dispenser
Helen Barton (RHAD HCPC)
Helen began her audiology career when she was sponsored to complete a BTEC in Medical Physics and Physiological Measurements. After successfully qualifying, she decided to specialise in Audiology which she has been practicing ever since. Helen has always been heavily involved in training and mentoring audiology students and has also lectured at an audiology training school in Birmingham. She has spent most of her working life in the NHS and learnt a lot about providing the best possible care for her patients.
"I have a passion for providing excellent customer care and I know that the key to this is good communication and listening skills. Working with The Hearing Care Partnership allows me the time I need to spend with each patient to ensure their care is tailored to them as an individual and to their lifestyle. I have a special interest in helping tinnitus sufferers, which is something I am keen to continue with.
In my spare time, I enjoy gardening and country walks. I also have a passion for Indian food."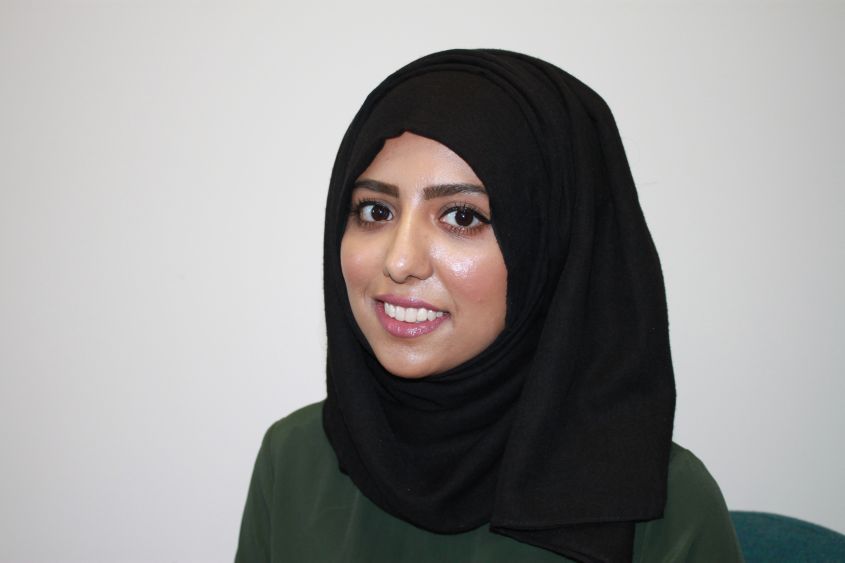 Hearing Aid Audiologist
Haleema Bi (BSc)
Having recently graduated from Aston University with a degree in Audiology, Heleema joined The Hearing Care Partnership not long after. During her time at university, Haleema had a placement year in a hospital environment where she developed her clinical skills. She also worked as a hearing care assistant for a private hearing company, which helped to maximise her product and audiological knowledge.
"One of the reasons I chose to join The Hearing Care Partnership is due to the company's patient focussed ethos. They strive to continuously improve a patient's quality of life by going above and beyond to tailor packages to their needs. This ensures that the patient is at the centre of the care provided which ultimately enables them to live life to the full.
During my spare time I enjoy horseback riding and taking part in charity related challenges such as mountain climbing."