Bromley - Meet your Audiologist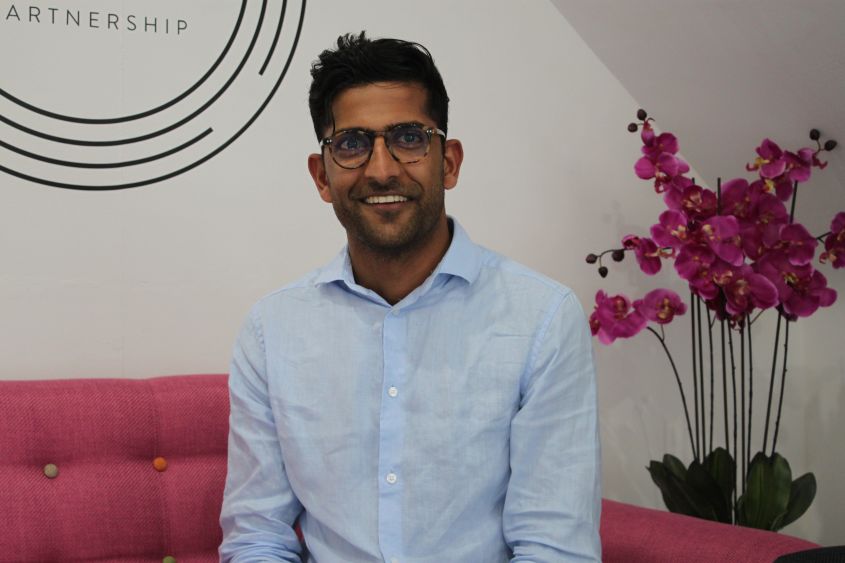 Audiologist
Antonio Falcao
Antonio has always had a passion for science, knowing from an early age that he wanted to work in healthcare. He had a particular interest in both Physics and Biology, and it was the link between these two sciences that led him towards pursuing Audiology. In 2012, Antonio decided to further his knowledge in the area and started his studies for a Bachelor's degree in Audiology and Speech Language Pathology from the University of Bangalore, India.
After completing his degree and working for a year around his home town of Goa, Antonio took the massive leap and moved to England so he could undertake a Masters degree in Audiology at the University of Southampton in 2017.
Since completing his Masters in 2018, Antonio has worked within the NHS for a number or years, allowing him to form a strong foundation in clinical audiology and, more importantly, in patient-centred care.
Antonio felt it was time to begin looking for a new challenge, somewhere he could carry on developing his skills, which is when he discovered THCP.
"Having worked within the NHS, I was looking for an organisation which holds the same key values around service and patient care as I do, and that's when I decided to join The Hearing Care Partnership.
Outside of work I enjoy reading books on science, economics, politics and history. I am also an avid traveller and keen explorer of National Trust properties."