Blackheath - Meet your Audiologist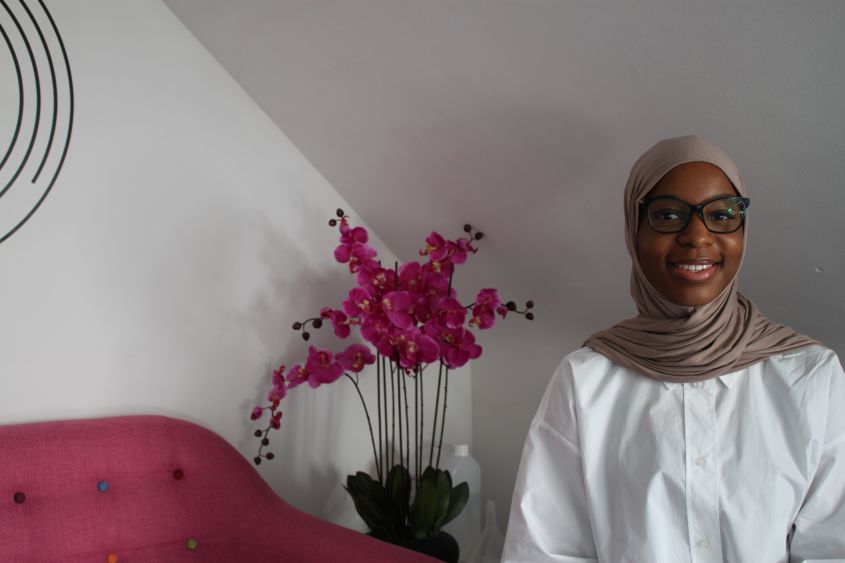 Audiologist
Tariro Munenga (BSc RHAD)
After graduating from university, the early part of Tariro's career was spent as a locum in various NHS trusts, where she built up a wealth of knowledge and experience in the public sector. During her time working at Imperial College NHS Trust, Tariro gained valuable clinical experience in adult and paediatric assessment and rehabilitation, and now brings a vast amount of knowledge and expertise to The Hearing Care Partnership team.
"Working with The Hearing Care Partnership allows me more time to spend with each patient and also provides me with the freedom to work with a wider range of technology. Having the time to complete a more thorough assessment allows me to tailor each treatment plan to every patient's needs in order to minimise the impact of hearing loss on their quality of life."
Outside of work, Tariro can be found eating out in London restaurants as she loves to try new foods from around the world, and particularly enjoys Malaysian and Italian cuisine!