Blackheath - Meet your Audiologist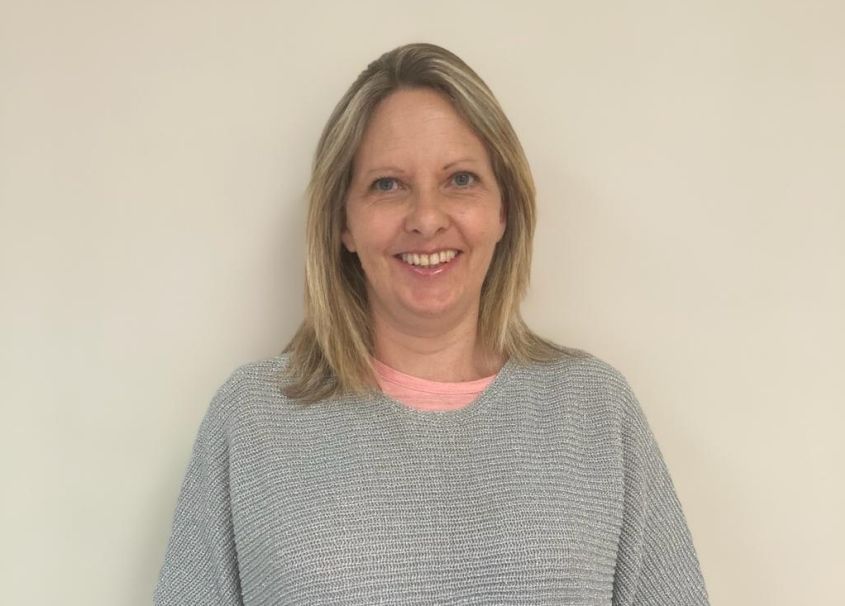 Audiologist & Speech Therapist
Celeste de Freitas
Celeste is a Speech Therapist and Audiologist from South Africa, with 24 years of experience in Diagnostic Audiology and hearing aid fitting.
"I am absolutely passionate about providing the best service for all patients, improving their quality of life and their communicative abilities. I thrive on problem-solving and continual learning, always striving to improve myself. I believe the formation of authentic and empathetic relationships with patients is vital to genuine interaction and trust. My role as an Audiologist allows me to empower patients through a better self-understanding about their hearing and how hearing aids improve their communication and their links to family and friends, as well as improving brain networks.
"I am looking forward to sharing my skills and learning from the THCP team.
"My spare time is spent with my family, walking and hiking, cooking and reading. We share a love of animals and nature, travelling to and camping in wild places."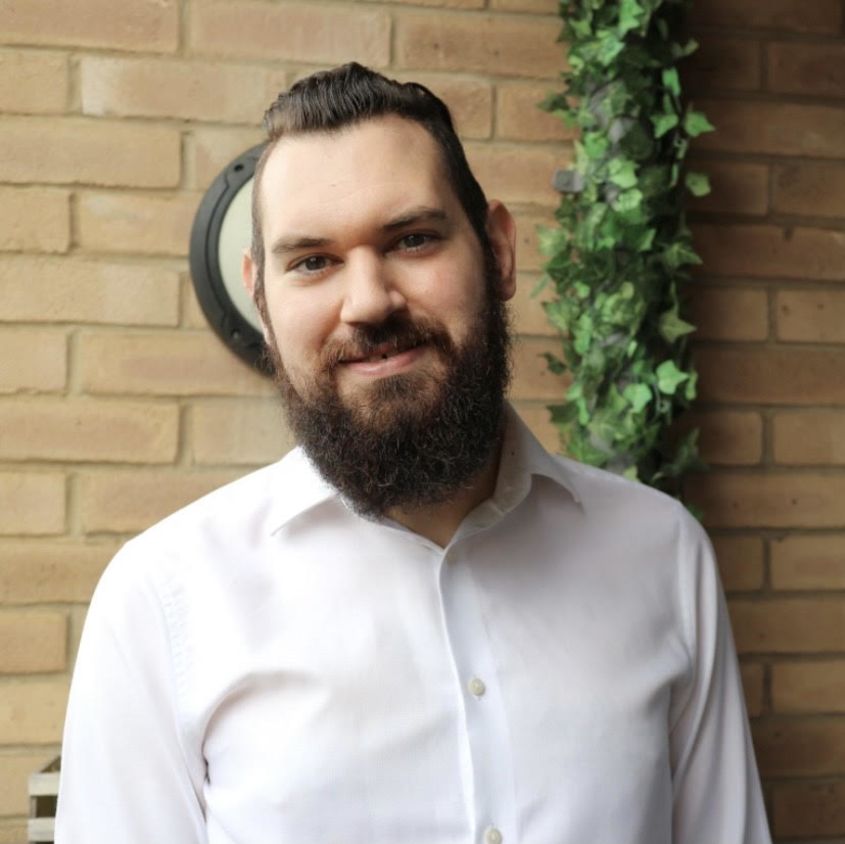 Audiologist & Hearing Aid Dispenser
Matthew Simson
After having personal experience living with hearing loss, Matthew found himself naturally gravitating towards a career within audiology, sparking him to enrol at Aston University where he studied to become a Hearing Aid Dispenser.
Following his qualification Matthew has since worked as an audiologist for the past 10 years, gaining extensive experience in patient focused hearing care. Matthew used this time to enhance his knowledge and skill set, performing both hearing assessments and the fitting of hearing aids, gaining experience working with most major manufactures.
Prior to Matthew joining THCP he held the role of regional clinical trainer for the London area as well becoming a supervisor for Audiology students during their time studying at university, all in an effort to help educate the next generation of Hearing Aid Dispensers.
Aside from audiology, Matthew is also a qualified clinical Hypnotherapist, having completed his studies in 2010 at King's College, London. As well as this, he is also a licensed practitioner of Neuro-Linguistic Programming (NLP) having trained with co-creator Dr Richard Bandler.
Outside of work Matthew has a vast variety of interests, not only does he speaks Russian but he is currently learning Swedish. Matthew is also in the process of writing a fiction novel and hopes to have it published within the next year.