Ashington - Meet your Audiologist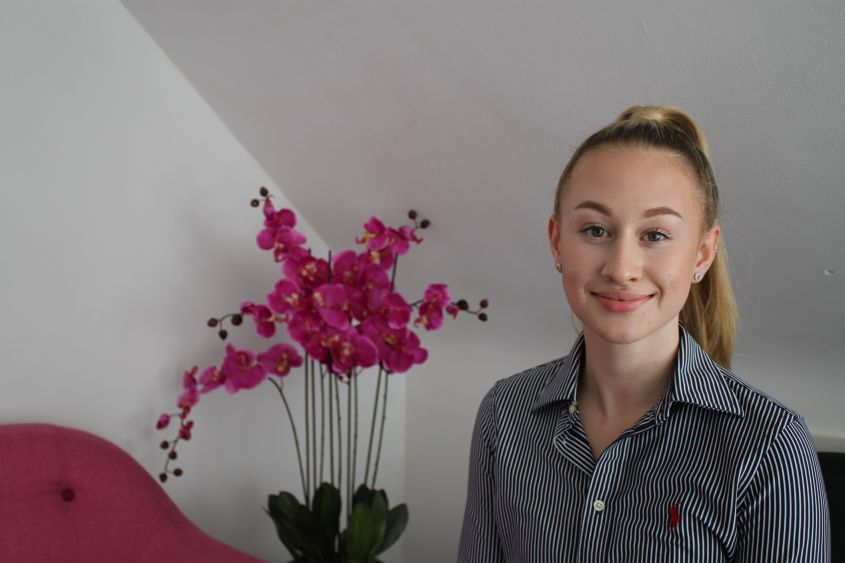 Audiologist
Holly Proud (FdSc MSHAA RHAD)
Holly's passion for audiology stems from having experienced first-hand a close relative with hearing loss, and seeing the difference that wearing hearing aids made to their life. This spurred Holly onto gaining her degree in Audiology from De Montfort University in Leicester.
Joining The Hearing Care Partnership in 2021 as an Audiologist and hearing aid expert was the next step for Holly, whose decision was made through her love of helping those in need.
"I love how rewarding it can be to fit those who struggle to hear, with hearing aids and make a big improvement on their lives.
When I am not in clinic, I enjoy walking my springer spaniel, Ivy, around parks in Newcastle and the surrounding areas. I also enjoy cooking for family and friends and travelling."