THCP begins hearing clinics in Malvern Health Centre

Mar 03, 2022
We're excited to announce the opening of our newest hearing clinic located within Malvern Health Centre, providing an array of hearing care services for the Malvern community.
Located on the outskirts of the beautiful Malvern Hills, and just a stone's throw away from the historic city of Worcester, Malvern Health Centre offers patients a range of services including GP appointments and travel vaccinations.
Malvern Health Centre is one of four surgeries and health centres that make up the Malvern Town Primary Care Network.
Working alongside the Malvern Health Centre team with be The Hearing Care Partnerships's audiologist, Iram Zaman, who will be providing a range of services including:
FREE hearing assessments
Hearing aids
Ear wax removal
Tinnitus consultations
Hearing protection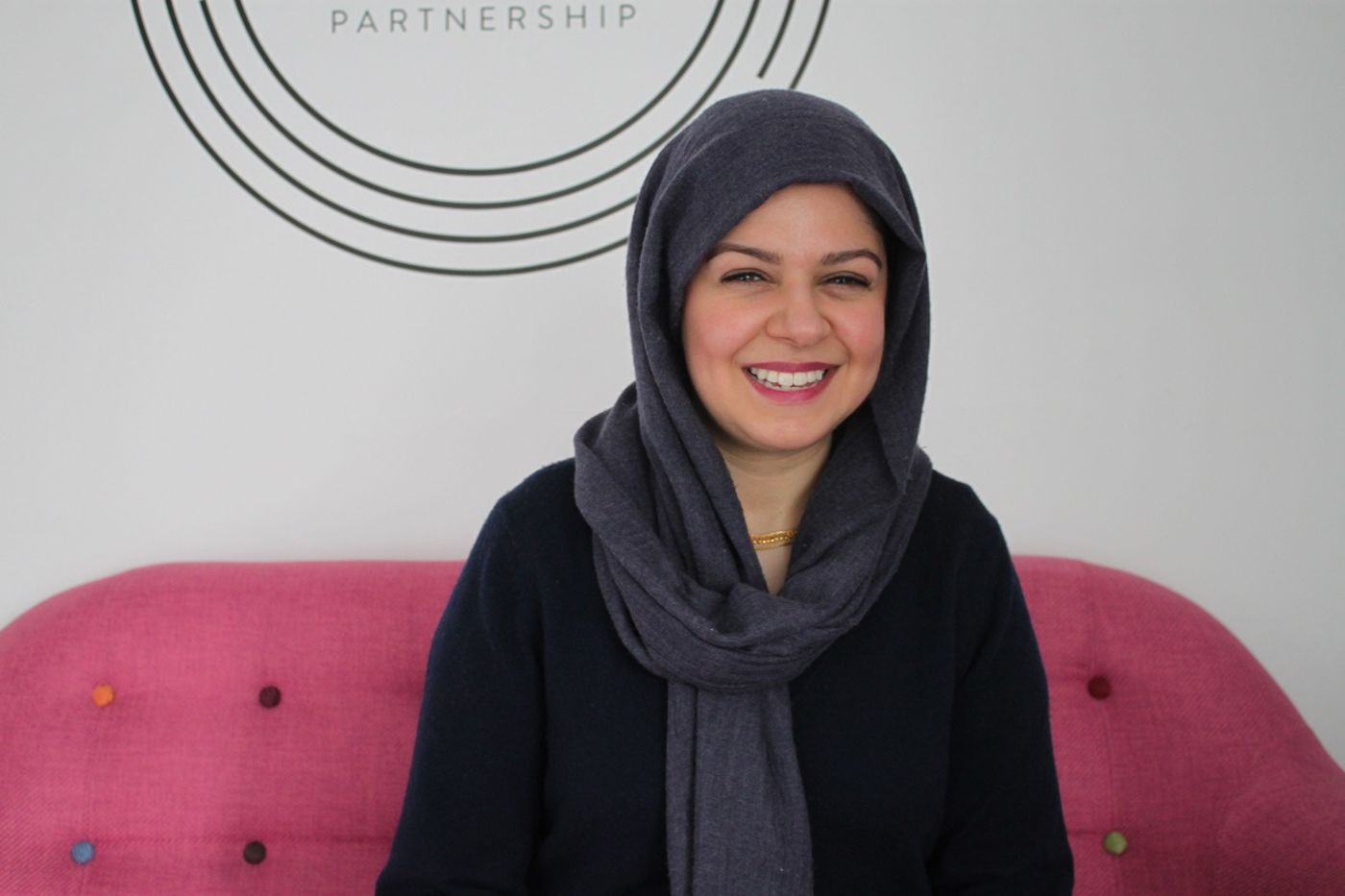 After completing her degree in Biochemistry at the University of Birmingham, Iram started her career in Audiology with a BSc from the University of Bristol. After this, she gained 10 years' Audiology experience working within the NHS, before beginning private work in 2019. Working in the NHS allowed Iram to have exposure to more complex hearing losses, in a variety of clinics and to fully assess, fit and make recommendations for both hearing and balance patients.
"I feel really proud to be working with The Hearing Care Partnership as they uphold the values of delivering excellent, comprehensive and personalised care. The service provided is unrivalled because we work with the most up-to-date equipment in order to provide the best clinical care, and we offer the latest technologies, but with a focus on the patient. Putting the patient at the centre of all I do ensures that the service is tailored uniquely to them, focusing on their requirements so we can go through the journey together.
Outside of work I enjoy spending time with family and catching up with my friends over coffee or going out to eat. I am currently learning classical Arabic and I also try to keep fit at the gym."
To book a hearing appointment at Malvern Health Centre, just call the team on 0800 52 00 546 or book an appointment online.