Peter Jackson Opticians now offer hearing service

Feb 20, 2019
We're pleased to be welcoming Peter Jackson Opticians to The Hearing Care Partnership as of today, Wednesday 20th February 2019. Their practice in Wigston Magna will now be offering our full hearing services, including free hearing tests, hearing aids, ear wax removal and hearing protection.
Located in south Leicestershire, Peter Jack Opticians has been operated by its current partners for over 27 years. Martin Stevenson and Kathryn Harper are the proud owners and a true asset to the business, providing us with the utmost confidence in the integration of audiology into their optical business.
The practice stands by providing only the best when it comes to their service and care of their patients. High quality care, the latest technology, professional services and a welcoming environment – all things that go hand in hand with THCP's values. Already offering a wide range of advance specialist eye care services, the integration of hearing care is something we know will happen with ease and with the same level of expertise.
The staff at our Wigston Magna practice are always willing to go above and beyond; Martin and Kathryn are both qualified optometrists as well as being the owners, working alongside their part time associate Elizabeth Kalus, who is also an optometrist at the practice. They are supported by a number of professional Clinical Assistants, all working strenuously to provide the best, going above and beyond to meet the needs of the patients.
Our fully qualified audiologist, Safiya Issa, will be joining the team in Wigston to provide our expert hearing care services. Safiya graduated as an audiologist in 2016, beginning her work across both the NHS and private sectors. After working in both areas of the hearing care industry, Safiya decided to leave the NHS and work solely in private hearing care.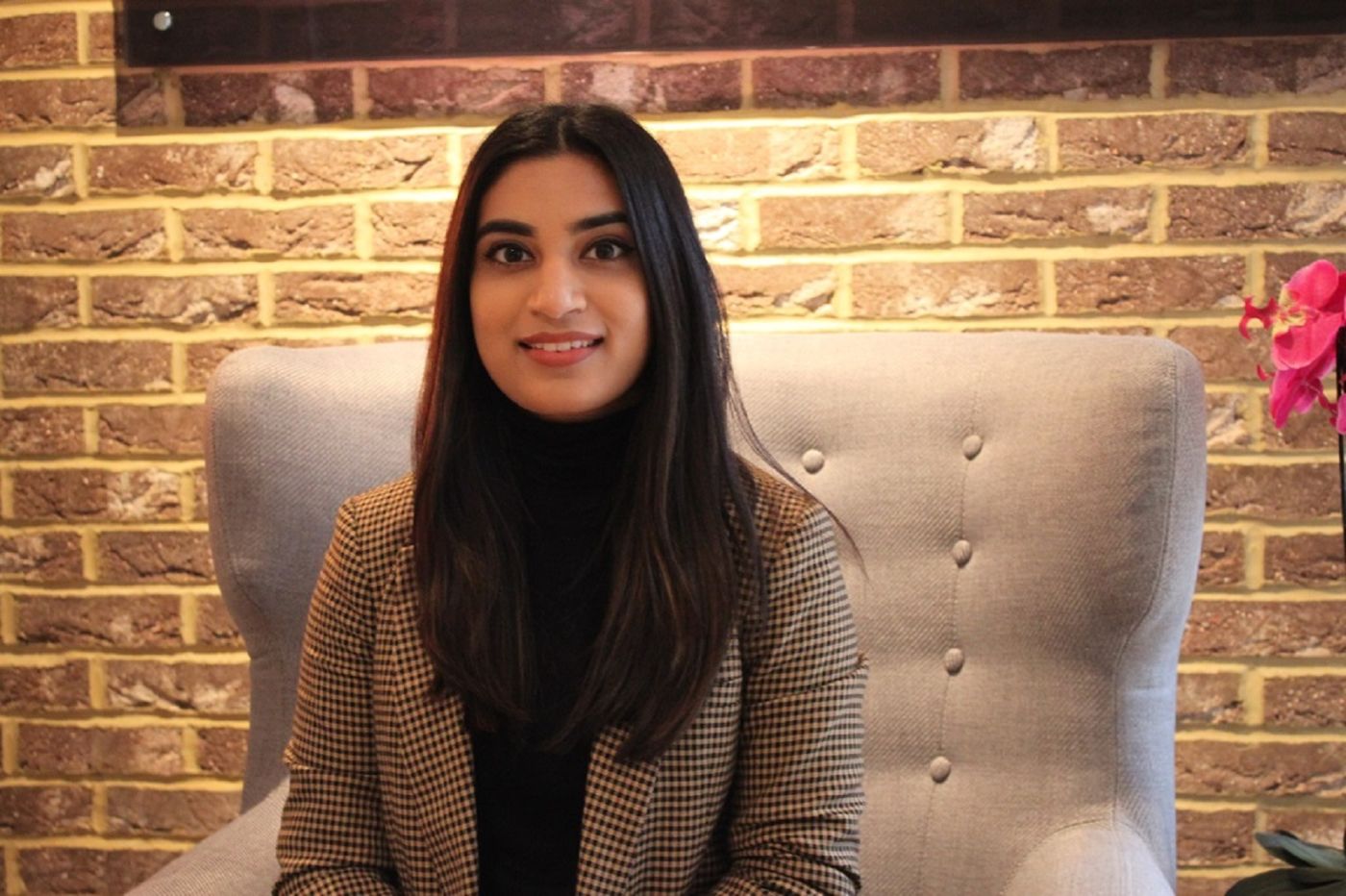 Here's what Safiya had to say about joining THCP:
"Working with The Hearing Care Partnership gives me the ability to dedicate more time to my patients. This provides me with the opportunity to develop a better understanding of their situation and individual requirements, allowing me to create a personalised plan, tailored to their needs. I also have the time to deliver continuous aftercare, maintaining a strong support system for them."
We're so excited about joining the team in Wigston and look forward to getting to know the team better, working together to create a successful and fully centralised audiology and optical service.
If you would like to book a hearing appointment with the Peter Jackson team in their Wigston Magna practice, you can book a free hearing test online today or give them a call on 01162 984 164. For more information, visit their practice page online.