Kelly Eyecare now offer hearing services

Aug 28, 2019
In conjunction with The Hearing Care Partnership, Kelly Eyecare will now be offering hearing care services from within their Brockenhurst, Winton, Parkstone Poole and Ringwood practices.
Having opened their first practice in Brockenhurst in 1989, over time they have grown to provide their premium eye care services in multiple practices in surrounding areas. Kelly Eyecare keep themselves up-to-date on the latest optical technologies and provide their patients with the best possible care, tailored to them.
From start to finish, they believe in offering the best service for you and by working with The Hearing Care Partnership (THCP) they can now provide a premium hearing care service alongside their outstanding eye care. THCP services include free hearing assessments and tinnitus consultations as well as the latest digital hearing aids, hearing protection services and ear wax removals.
Both THCP and Kelly Eyecare are dedicated to providing you with the best possible hearing and eye care services, in order to help you to hear, see and do more for longer.
Our expert audiologist, Hannah Jeffrey, qualified MSc in Audiology from the University of Southampton. Having worked for the NHS for a year, she has gained a wealth of experience within the field of audiology since her graduation. She is now working with The Hearing Care Partnership to provide the best possible hearing care services to our patients and will be working from within the Kelly Eyecare practices.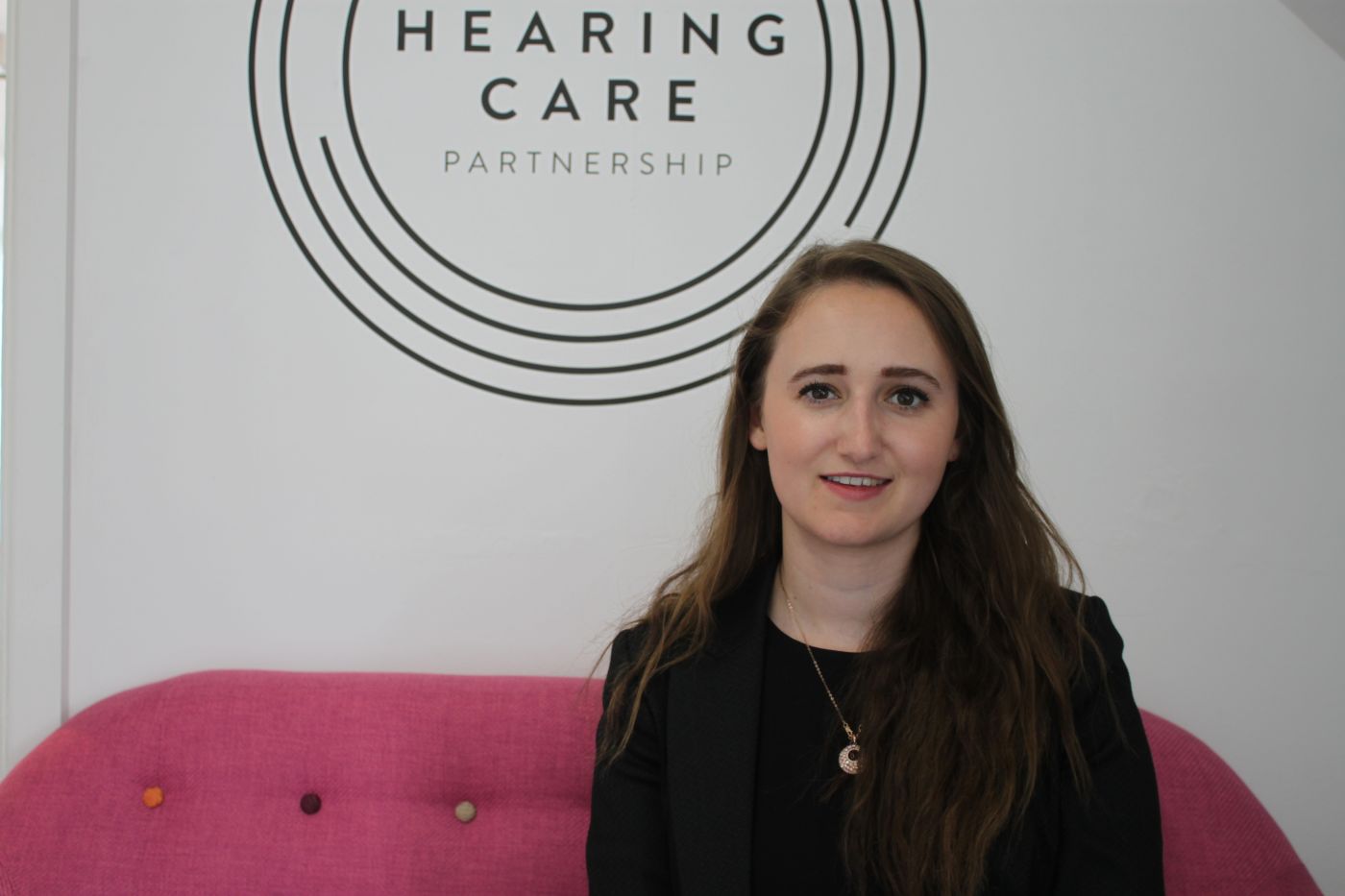 Hannah believes in THCP's ethos of patient-centred care and, working together with Kelly Eyecare, we can ensure you that your hearing and vision are in the safest of hands.
Working with Kelly Eyecare is a fantastic opportunity for us to branch out and offer our hearing care services even further across the UK. Our partnership means we help one another to achieve our mission of providing premium hearing and optical services to patients all over the country, allowing them to live life to the full.
If you would like to find out more about our practices in Brockenhurst, Winton, Parkstone Poole or Ringwood, simply visit their practice page. Alternatively, you can book an appointment with them by calling the practice directly or by booking online.