Hearing care services now available at Stevenson Jones Opticians

May 05, 2021
Stevenson Jones Opticians is now collaborating with The Hearing Care Partnership (THCP) to provide expert hearing services for the people of Newcastle-under-Lyme.
For the past 70 years, Stevenson Jones Opticians has been dedicated to delivering excellent eye care for all their patients, making them one of the most trusted opticians within the area. After gaining extensive experience within the world of optometry, current owner and optometrist Jason Stevenson took over the business back in 2008, and has been at the helm ever since.
John has many specialisms within optics, especially within Behavioural Optics where he sat as Chairman of the British Association of Behavioural Optometrists (BABO) for many years. The skillset John has acquired over the course of his career allows him to provide many specialist services within the practice such as Optometric Vision Therapy.
The Stevenson Jones Opticians team aims to deliver excellence in every department, ensuring that every one of their patients leaves the practice completely satisfied with their experience. To complement the efforts of the team, the practice also offers an extensive selection of eyewear and contact lenses to cater for a broad range of individual styles and requirements.
THCP audiologist Mandeep Tank is supporting the Stevenson Jones Opticians team to deliver a range of hearing care services in Newcastle-under-Lyme. These include;
FREE hearing tests
Ear wax removal
Hearing aids
Hearing protection services
After Mandeep graduated with a master's degree from University College London, she spent eight years working within the NHS specialising in balance, adult and paediatric assessment and rehabilitation. During her time within the NHS, Mandeep used her clinical knowledge to help patients reach their potential with both hearing and balance issues. She has since joined us at THCP to continue helping those in need.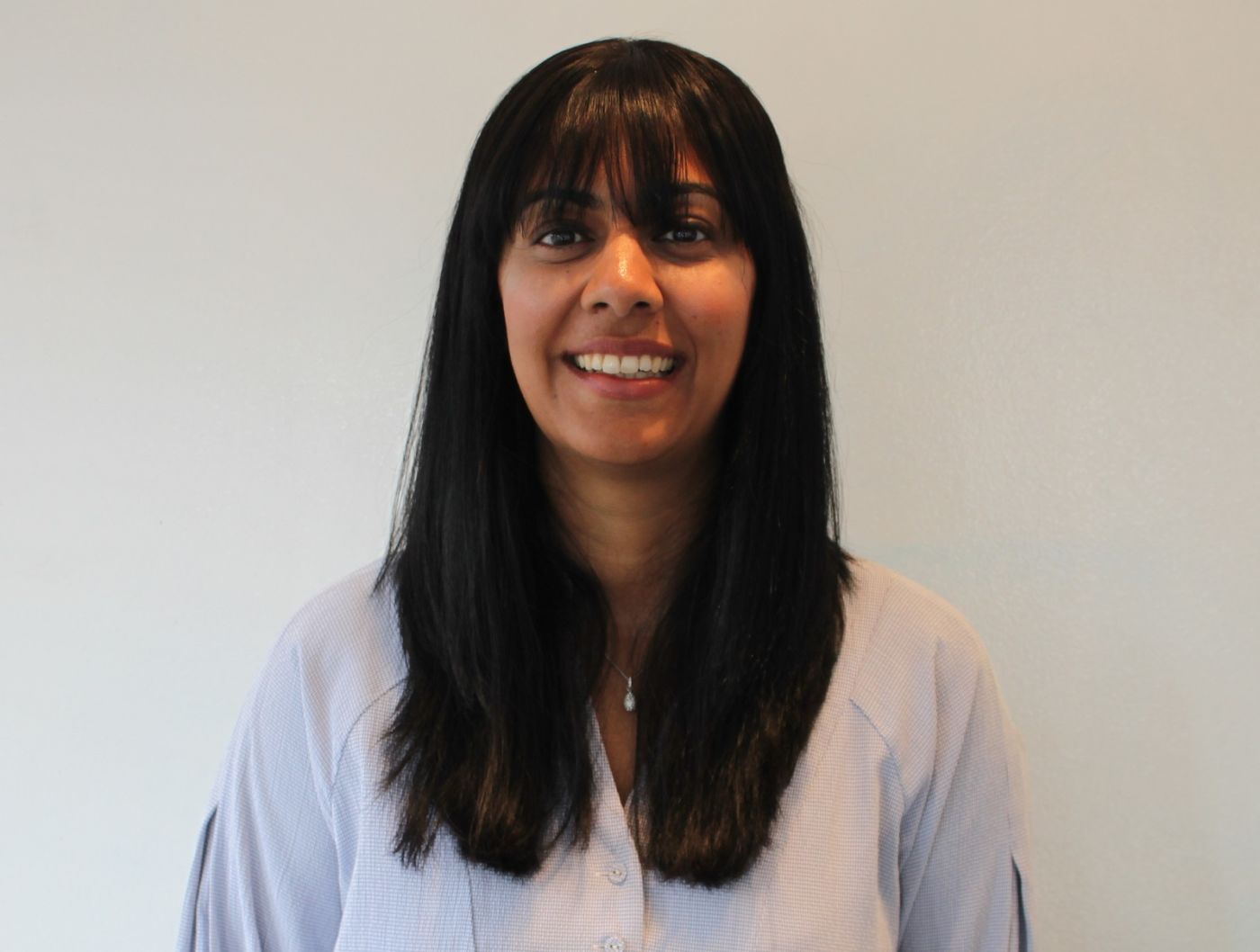 "I thoroughly enjoy working for The Hearing Care Partnership as they strive for excellence in providing the highest level of personal care for all. As an audiologist, the ethos of patient centred care allows me to tailor each appointment to the individual and make it a personalised experience. Combining the use of clinical skills and access to the latest hearing technology, I can use a variety of tests to work with the patient to assess their needs and provide them options that suit them and their lifestyle, without affecting their quality of life."
To book a hearing appointment at Stevenson Jones Opticians, just call the team on 01782 218202 or book an appointment online.