A & I Lask Opticians now offer hearing services
Jul 25, 2019
As of July 25th, we welcome A & I Lask Opticians to The Hearing Care Partnership (THCP). An independent optician of over 50 years who share the same patient focussed care and tailored service as THCP.
A & I Lask take vision seriously and offer eye tests that examine not only your vision but the health of your eyes. They also offer contact lenses and a variety of high-quality, prescription glasses so that you can find the appropriate optical solution for you.
From within the Cambridge practice we will now be offering a combined hearing and vision service, to provide you with premium care so that you can live life to the full. Hearing care services from within the Cambridge practice include free hearing tests and tinnitus consultations, the newest technology in hearing aids, hearing protection and ear wax removal services.
Our expert audiologist, Sylvia Kewish, will be on hand to offer these services and provide a wealth of knowledge to you, have you any questions along the way.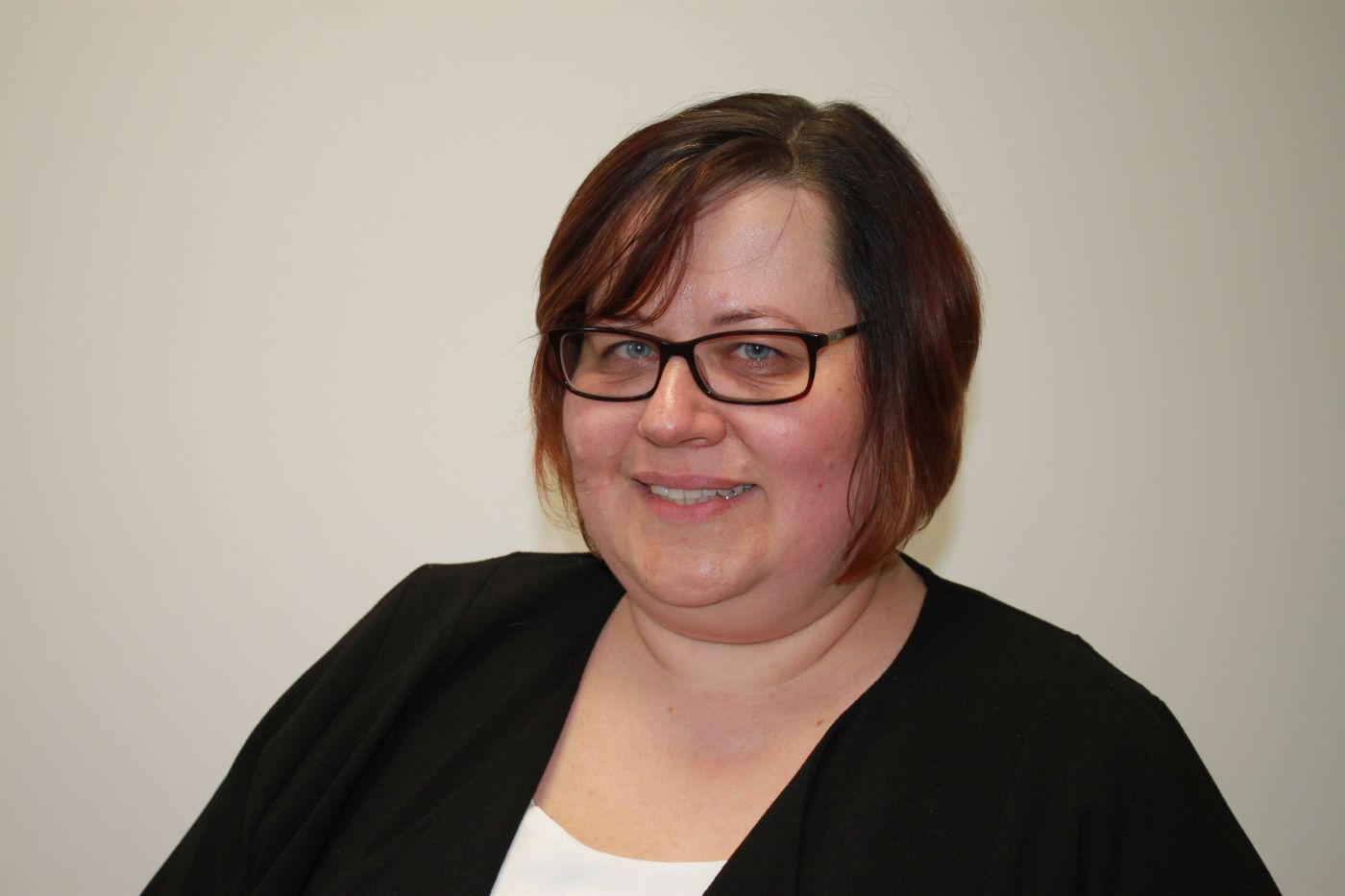 Sylvia graduated from De Montford University with a FDSc in Hearing Aid Audiology. She then went on to work privately, specialising in adult auditory rehabilitation, programming and fine-tuning hearing aids. Her experience has allowed her to build on her clinical skills and focus on patient-centred care, making her a perfect fit with The Hearing Care Partnership.
Sylvia's time with The Hearing Care Partnership has allowed her to give the best possible experience in hearing care to her patients. This has given her access to the best products and services in audiology, meaning together we can provide a high standard hearing care service that is tailored to you and your needs.
We can't wait to work alongside A & I Lask to offer a premium combined hearing and eye care service, so our patients can hear, see and do more.
If you would like to book an appointment with the team at our Cambridge practice, you can visit their practice page for more information. You can also book an appointment by calling them on 01223 855 698 or alternatively you can book an appointment online.