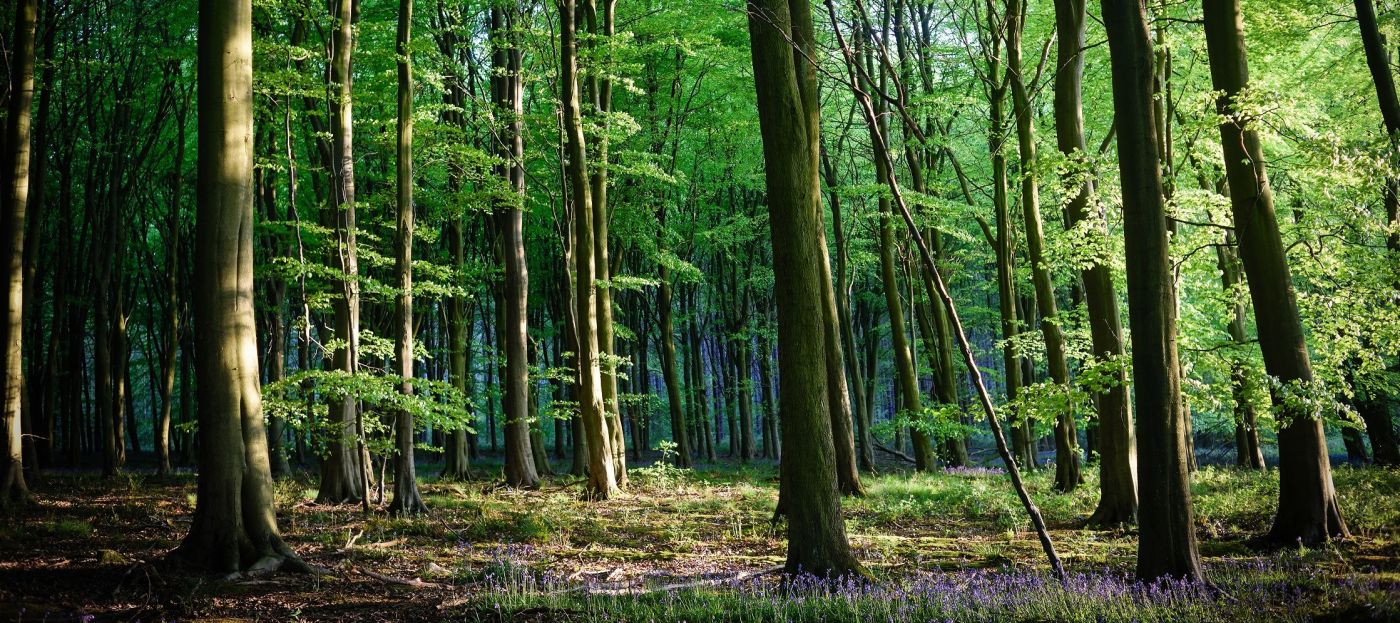 The Big Climate Fightback
Social purpose is something we feel strongly about here at The Hearing Care Partnership (THCP), but it can mean different things to different people. It can range from recycling and saving energy to supporting various charities, but to THCP it just means doing good.
As a business, we've been involved in various activities that link back to supporting our social purpose, but now we want to do more. While it's great to support and contribute to a wide range of things, we want to focus quite a bit of our efforts in one area, so that we can have a more significant impact and become synonymous with something.
As of November 2019, we're proud to say we're partnered with The Woodland Trust, focusing our efforts and investment on protecting the environment and improving the lives of our communities.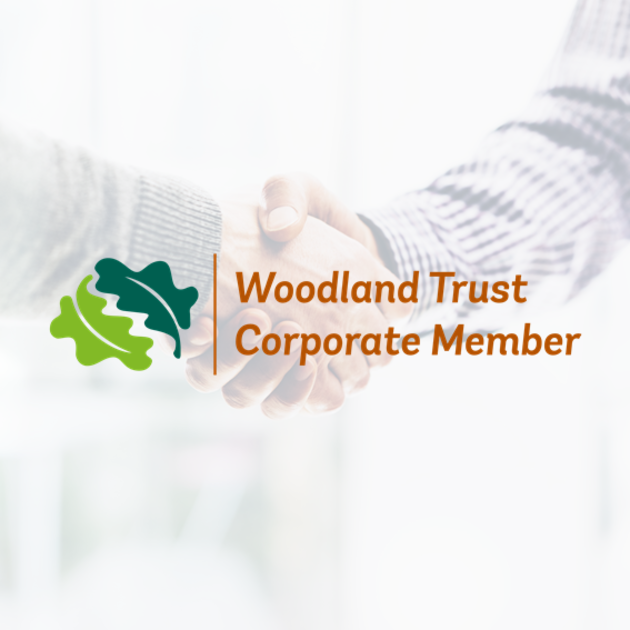 Small changes, big impact
The Woodland Trust is the largest woodland conservation charity in the UK, with one sole goal – 'To see a UK rich in woodland and trees.' They are doing this through planting, restoring and protecting woodland all over the UK, but above all - they care. Their values aligned perfectly with ours, so the partnership was a seamless and easy decision when we knew we wanted to do more.
Our aim is to help them to reach their goal of planting one million trees before the end of the year. Together, The Hearing Care Partnership will be planting trees all across the UK, in teams, with friends and family and as individuals, working hard to make a difference.
Find out how to become a member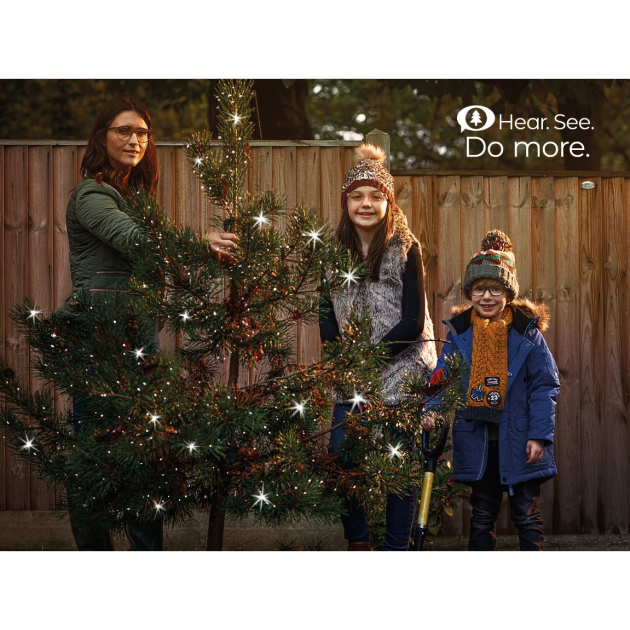 Be a part of something
Trees can restore ecosystems, provide food and preserve water sources, making them part of sustainable development and key in fighting climate change.
Feel inspired? You too can join in and plant your own tree. The Woodland Trust website has a complete guide on how to get involved, with experts available to help assist you.
Anyone can get involved, it's not onerous – there's no running a marathon or jumping out of a plane – simply plant a tree. Plant individually, as a team or as a whole community.
How to plant your own tree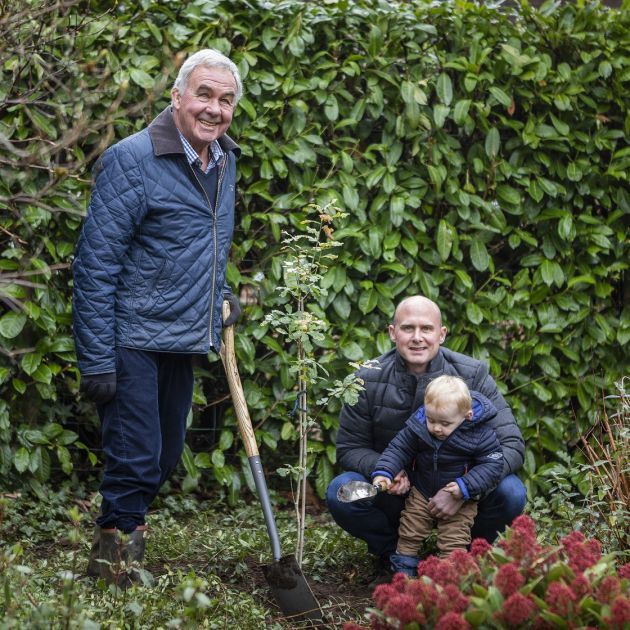 #EveryTreeCounts
Ryan Leighton, the founder of The Hearing Care Partnership, even got involved with his father and son, and planted a tree in his own back garden. A pretty special moment having all three generations together, helping to hopefully make a difference to the environment and wellbeing of future generations.